Please Call us at 404-567-6688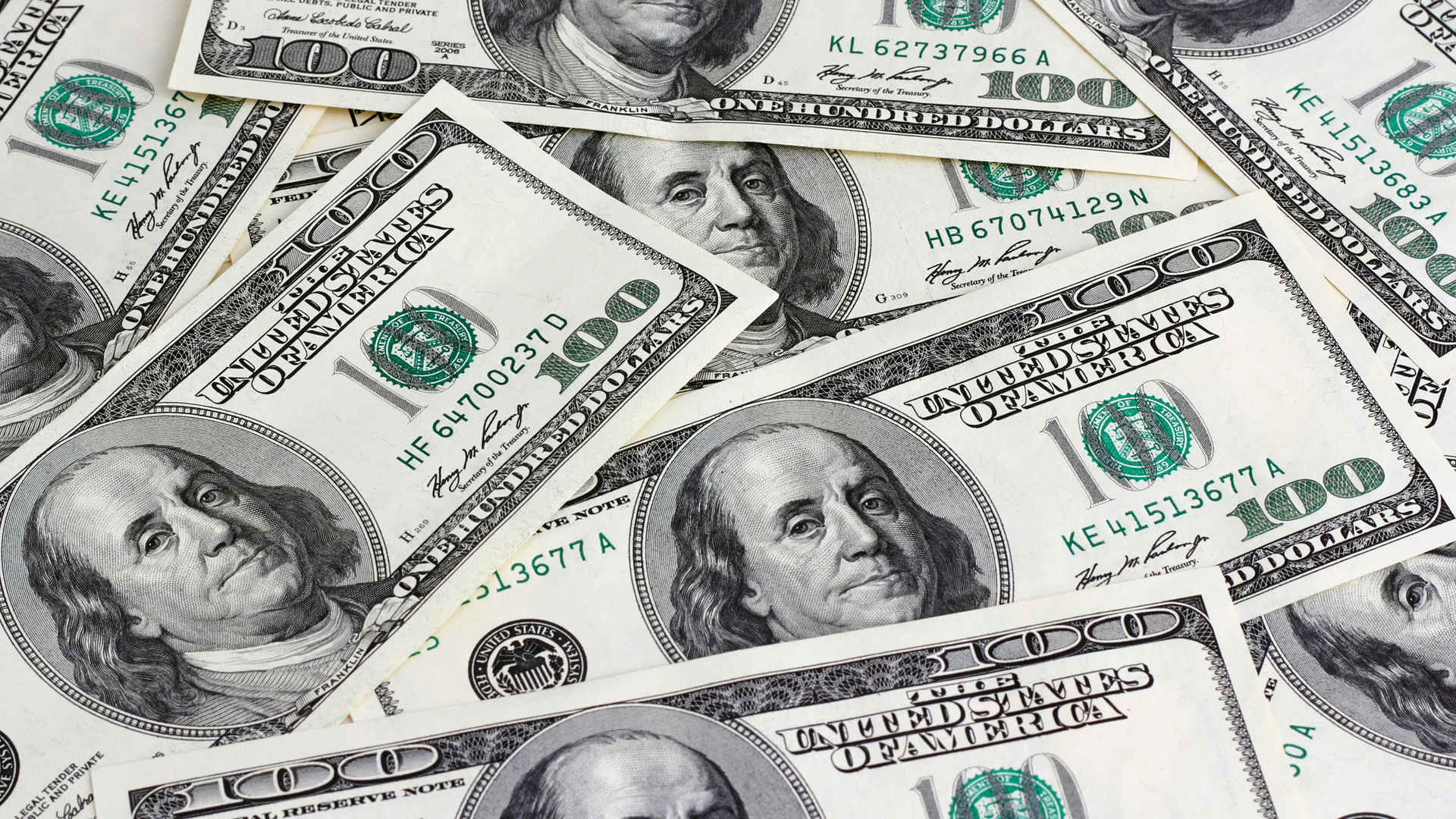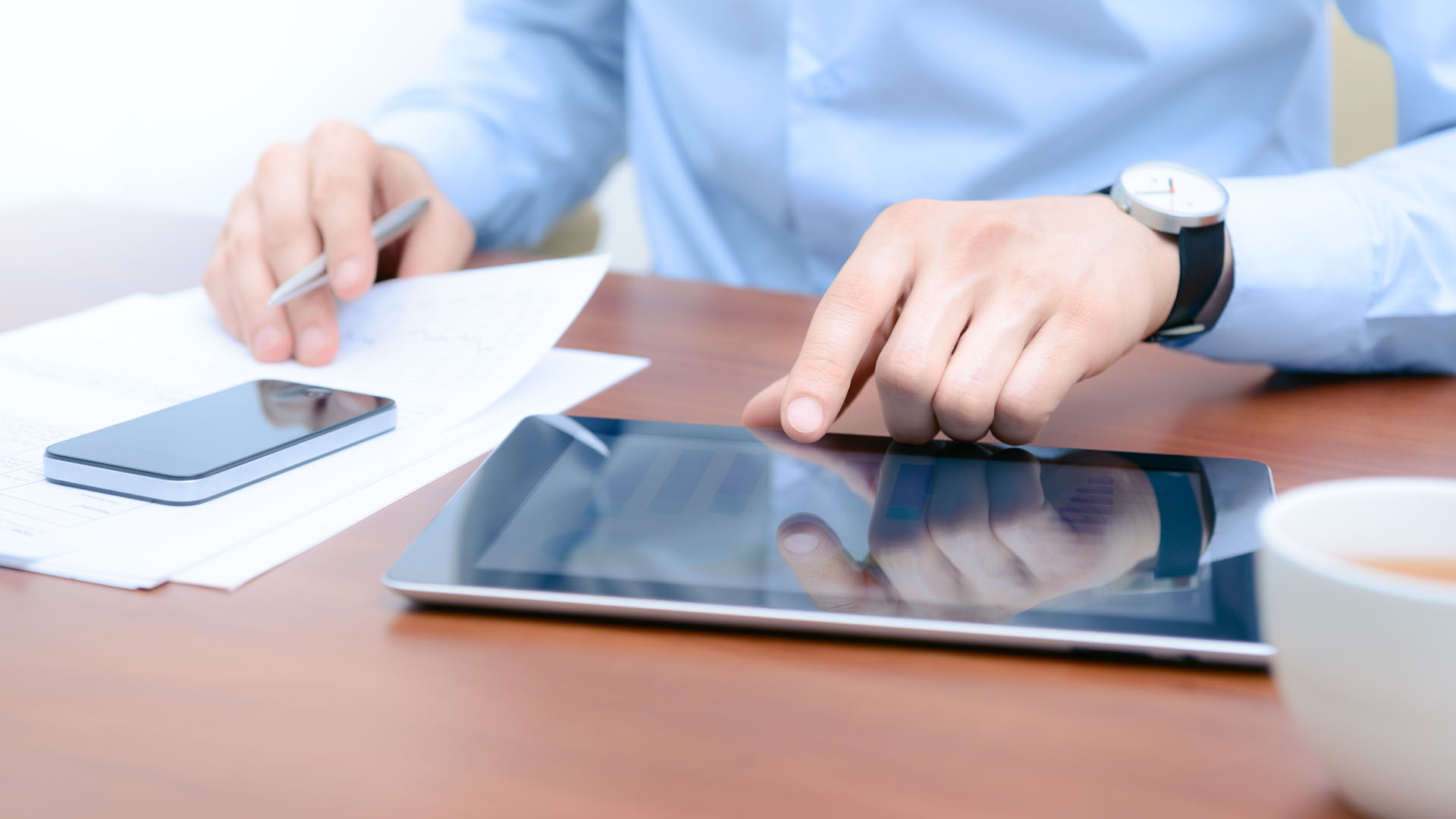 Received a letter from the IRS?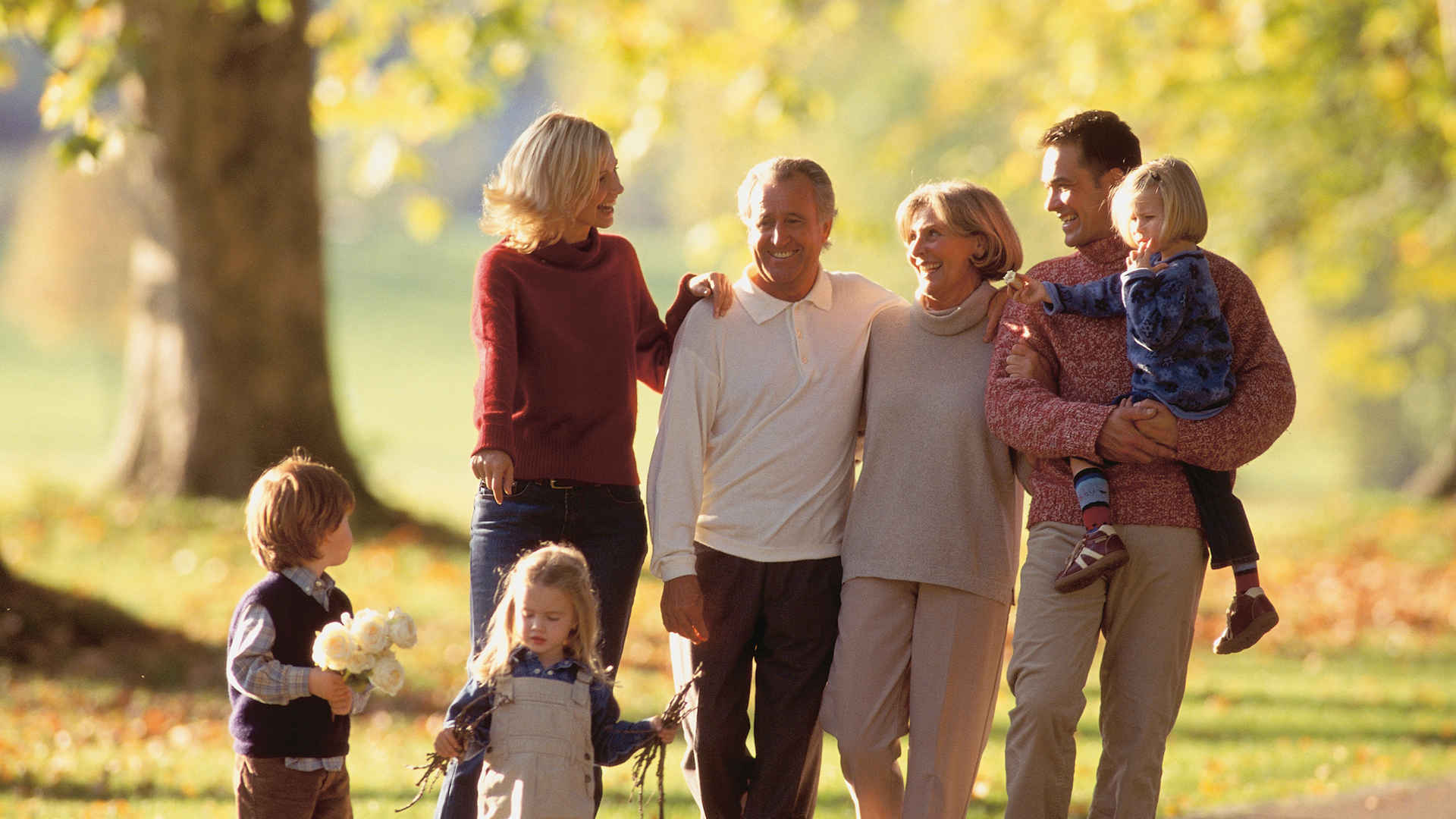 Call now to receive a free estimate over the phone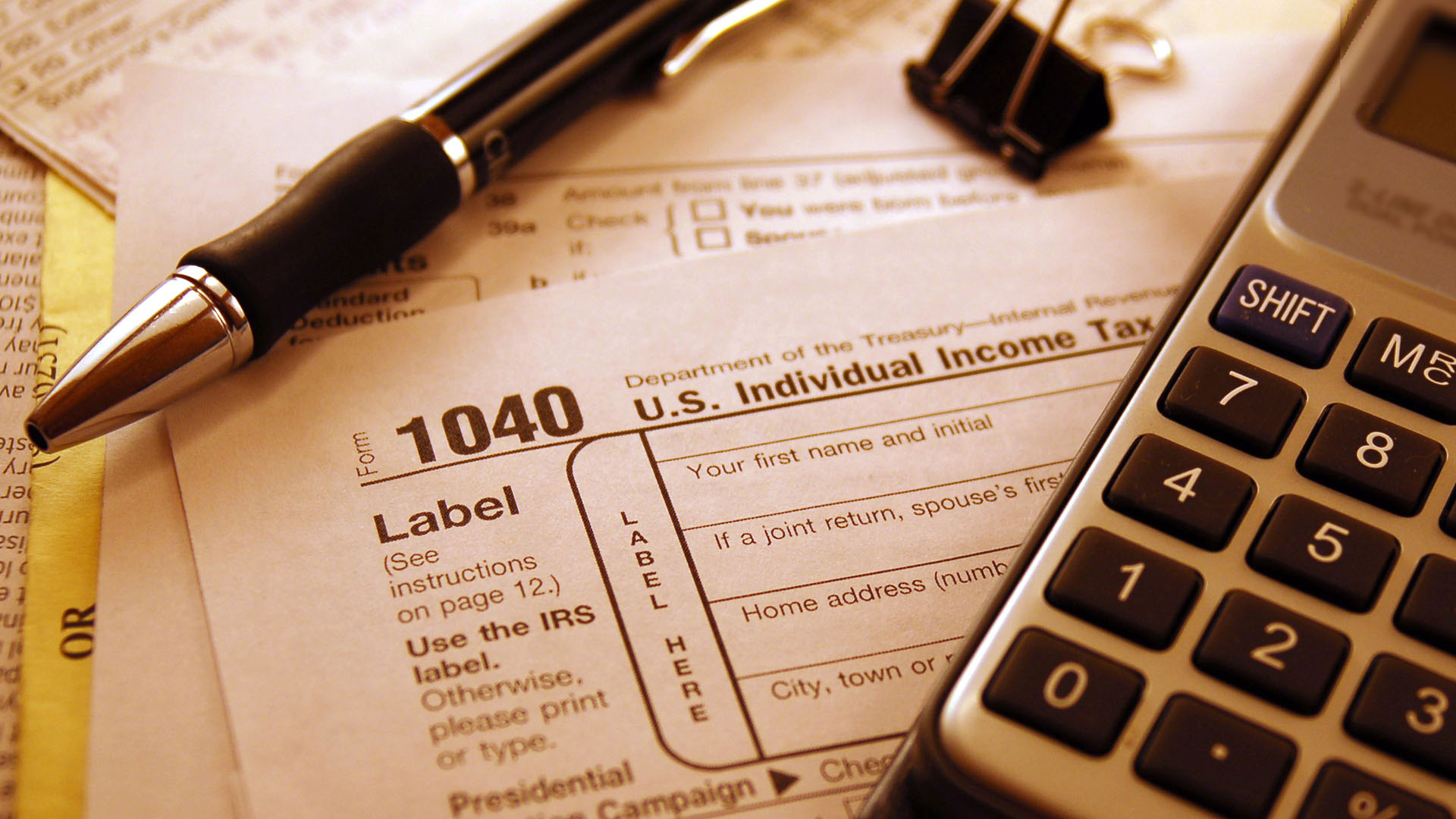 Upfront Transparent pricing
A Message To Our Current & Future Clients
Thank you for taking the time to visit our site. We want to take this opportunity to inform you of some important updates.
Is COVID-19 affecting our business?
Short answer, No. We are taking every precaution we can to protect everyone including our staff, family and clients. This includes limiting in person contact by handling all communication through phone, email, online meetings and secure online file sharing. We have had some practice at this as we serve clients all over the U.S. and now our local clients who have used this process prefer it.
We are open & accepting new clients!
We appreciate all the support and confidence you have placed in our firm and will continue to strive to earn your business as a returning client and a new client. By handling all work and communication remotely, we are able to serve all of our clients at our usual full capacity. If you would like to use any of our services, we are available and ready to accommodate you. For a free consultation, you may contact us through phone, or by submitting a contact form through our website.
Thank you for your time and we look forward to working with you,
Mohamed Aalen